And thank you that you bereicherst every day on my life new. 🙂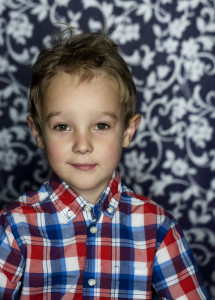 5 years we know each other already and there were height and depth, as in any relationship. But when I look back on the time the depths seem absolutely null and void and the heights so valuable. I still know I took you in the first time the delivery room on the arm, while you're slipped me almost from the hands and it hit me all of a sudden, what is now a mad responsibility on my shoulders. With a such a small carelessness would have me friends your whole life "screw" can. So happier, I am now, we 5 years without major accidents have survived. May it go on forever! : D
Compared with some other children, you're very good educated and not so completely free of manners, as I always think.
In any case the day was fun today very much, with the LEGO party to celebrate you and your friends. As I you in the bed bring understood have, succeeded completely the day for you. Even though there were tears in the egg run–> Legolauf. You were gone but very quickly again.
Around around a successful celebration. Stay as you are!